I picked up a Stanwell of of the " 'bay " just a few days ago and restored her. AND remembered to do before and afters!
Before (Really dirty and gross);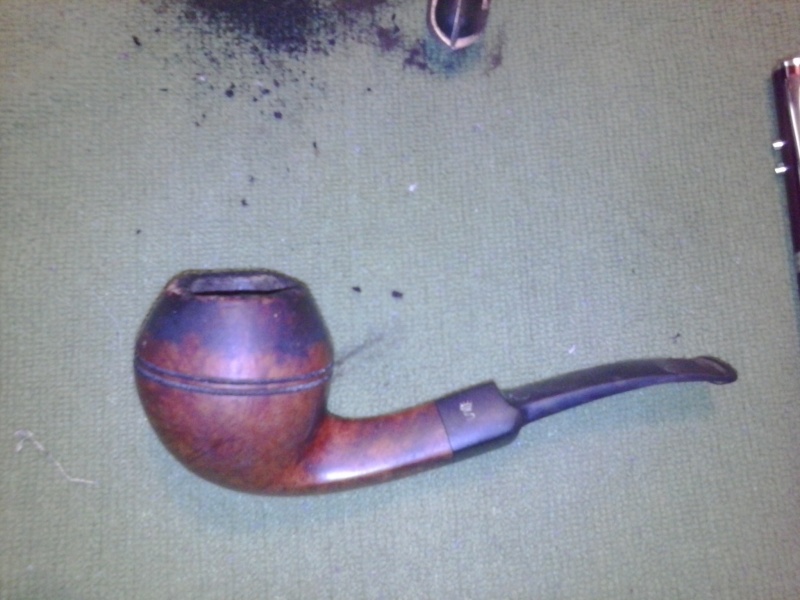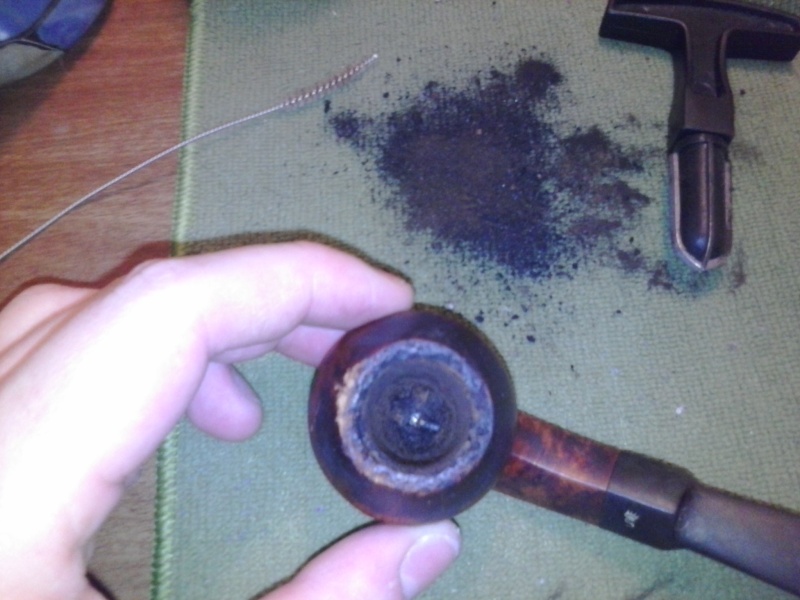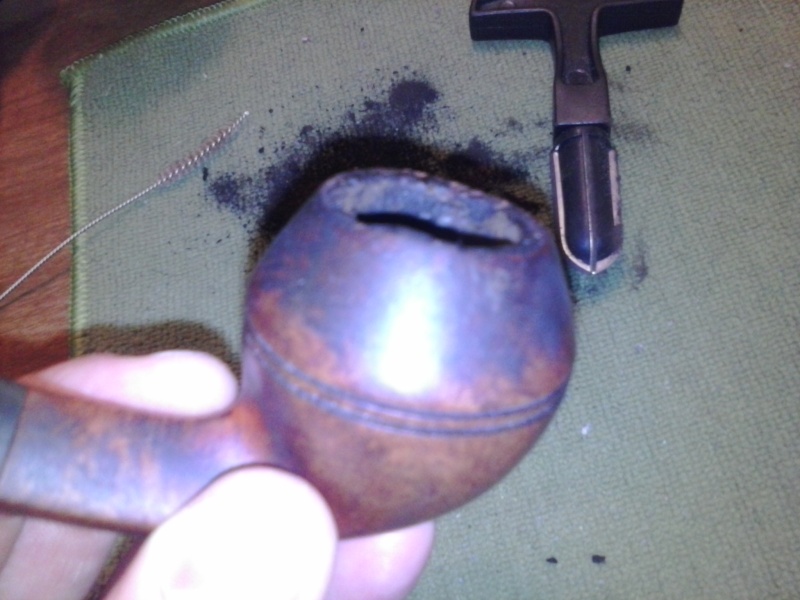 AFTER;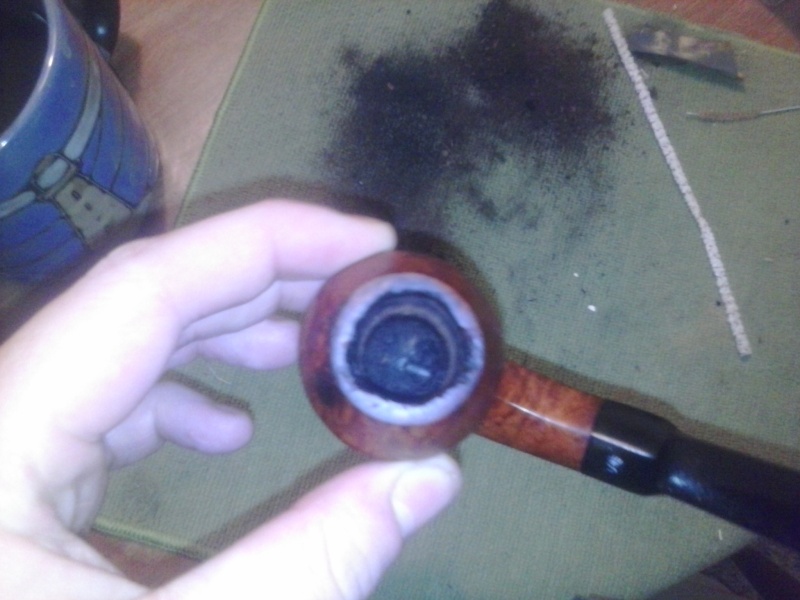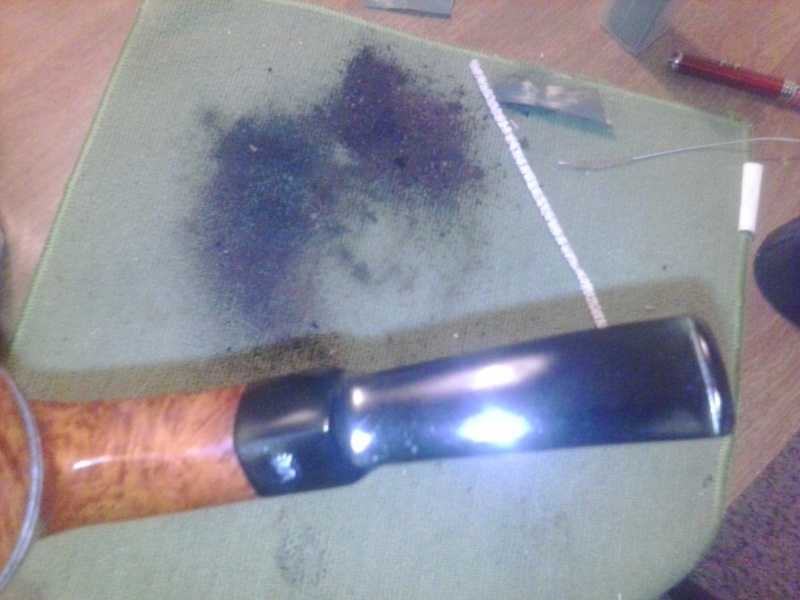 Sorry about the poor picture quality. My camera is on the fritz, and my cell is all I had.
The top of the bowl looks like it was slammed on the edge of an ashtray or something. I sanded it down just a little, and I may a little more. But besides that... Great new pipe! And I had fun restoring it.
Zach