Has anyone ordered an Outlaw Pipe on Etsy? I ordered one today and cannot wait for it to come in!
Kevin seems to be a stand up guy and makes some great looking pipes!
Check them out here: Outlaw Pipes
Here's a pic of my new pipe:
[img]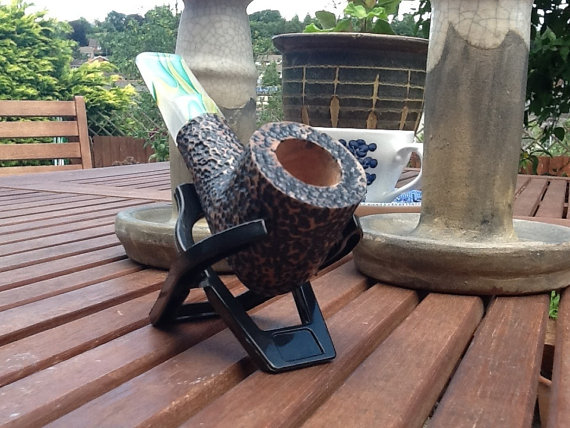 [/img]
Let me know what you think!