I'm not sure why but I find tobacco tins aesthetically pleasing things so I tend to hold on to them, believing that one day I'll put them to good use.  So...
Take one of my favourites: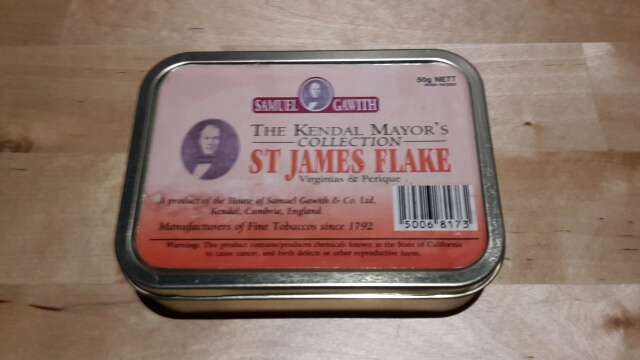 Add a few bits: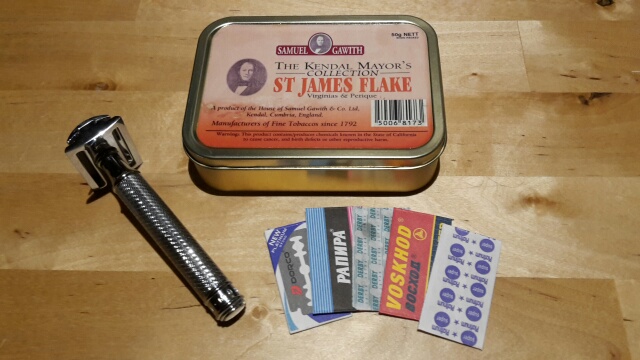 Get a bit creative, and add a few materials and a few hours work:
Et voila!!! One travel tin to protect my new de safety razor.
Materials used:
4mm depron model aircraft foam
Thin fleece material cut out of an old jacket
Collall glue
Varnish (for the paper label)