Geez! Vanness down in Little Rock got me again. Found in "Grandpa's Sale Bin" I came across a cool looking Lamy Pur 47 (Smooth) for HALF PRICE. It actually comes with a Lamy Z-26 converter AND you get to pick what nib you get (I picked the fine black nib). The highly polished clip is spring loaded, which I love. This is another of the Lamy pencil thin designs that feel very Bauhaus or Danish in design ethic...in other words, minimalist.
To go with it I finally popped for a bottle of Aurora Black ink, which is widely considered one of the purest darkest most saturated blacks out there yet providing good flow and not being prone to drying in the nib. What's not to like.
I looked around before pulling the trigger on the Pur 47 Smooth and found one other vendor at the same price, and a number between the stated MSRP of $75 and $38 sale. But there weren't many out there. I also discovered that these are being dropped from production by Lamy. I think that speaks to the fact that pencil-like fountain pens are not that popular. But I certainly find a lot to like.
And...if you've never done business with Vanness in Little Rock before? Do yourself a favor. They are absolutely stellar in every regard.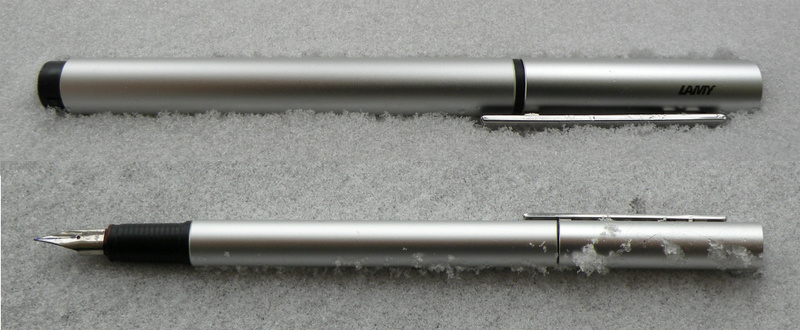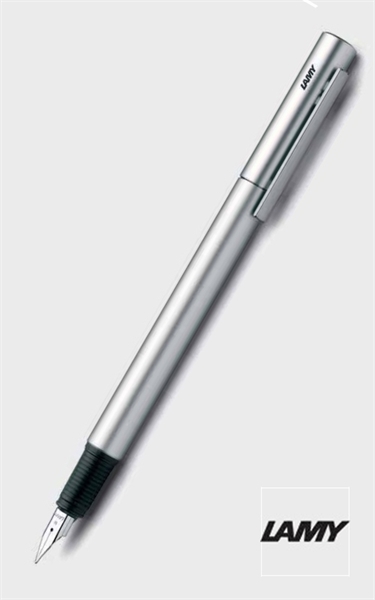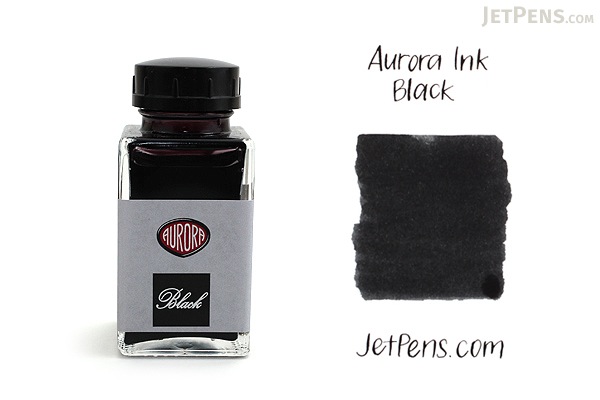 _________________
Council Member, Trading Post & General Site Moderator.
Founding BoB Bombers Squadron Commander, Un-Ret