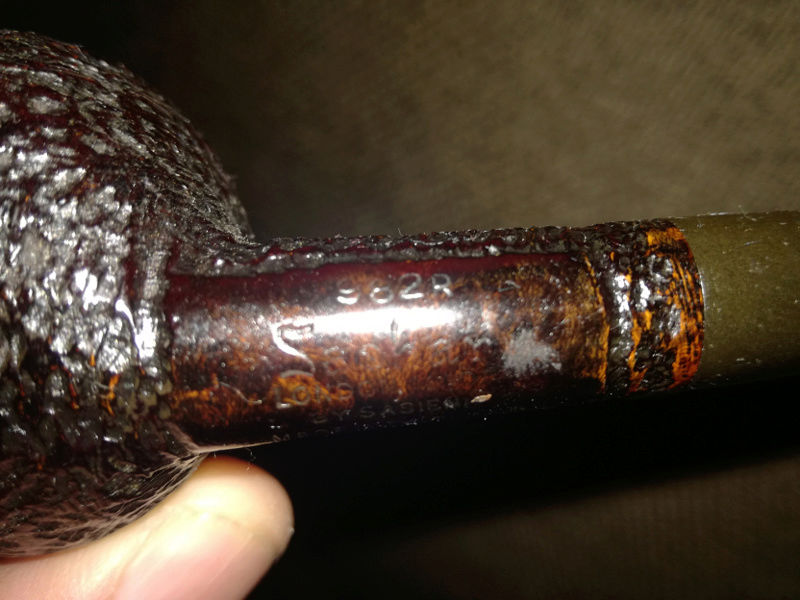 Morning
Another pipe related inquiry. The featured Sashar was made by Sasieni and marked as London made.
Here is what I have learnt from The Daily Piper group and Pipedia thus far.
It seems that Sashar was a 2nd range for Sasieni and that it was mainly sent to South Africa? Also, because it states where it was made it means that it is pre 1979.
Any further info would be appreciated.