I'm in love with the 221 shape - does the shape number have anything to do with 221B Baker St, I wonder?
And I love the Nickel Spigot.
Therefore, I had to get another one, to partner up with my sandblast.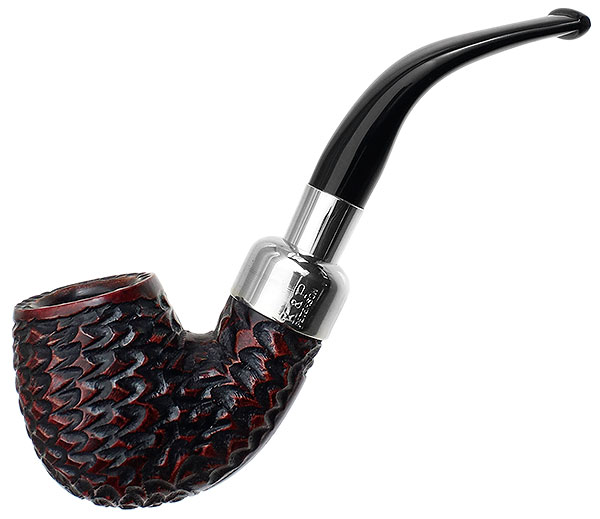 Again, not the actual one (the rustication will most likely be different), but the pic is so much better.